PET PORTRAIT PHOTOGRAPHY
We adore pets in all shapes and sizes and we love to photograph them.
Dogs and other pets can be photographed individually, alternatively, if like most people you regard your pets as family members and want to be included with them in your pet portraits, we are happy to oblige.
As you can see from the images on this page we prefer to photograph dogs outdoors, in a natural environment. This is much more fun and far less stressful for both you and your dog.
Studio portraits can be arranged if necessary.
For larger animals such as ponies and horses, we usually come to your stables, where a selection of portraits can be created there and in the close locality.
It's mostly dog photography that we do, but we have photographed a variety of small mammals, including cats; rabbits; mice; guinea pigs and hamsters. We have also had the occasional reptile to photograph.
Our pets provide a great deal of pleasure, sadly, they seldom live as long as we do; they start out as a playful kitten or boisterous puppy into everything, but like children they grow up and mature in the blink of an eye.
Keep the memory of your pet alive, by having a beautiful pet portrait created by The Image Mill.
Contact us now to arrange your pet portrait appointment.
Telephone 01274 482032
Click any of the thumbnails below to view a larger image
Gallery
DSC_2705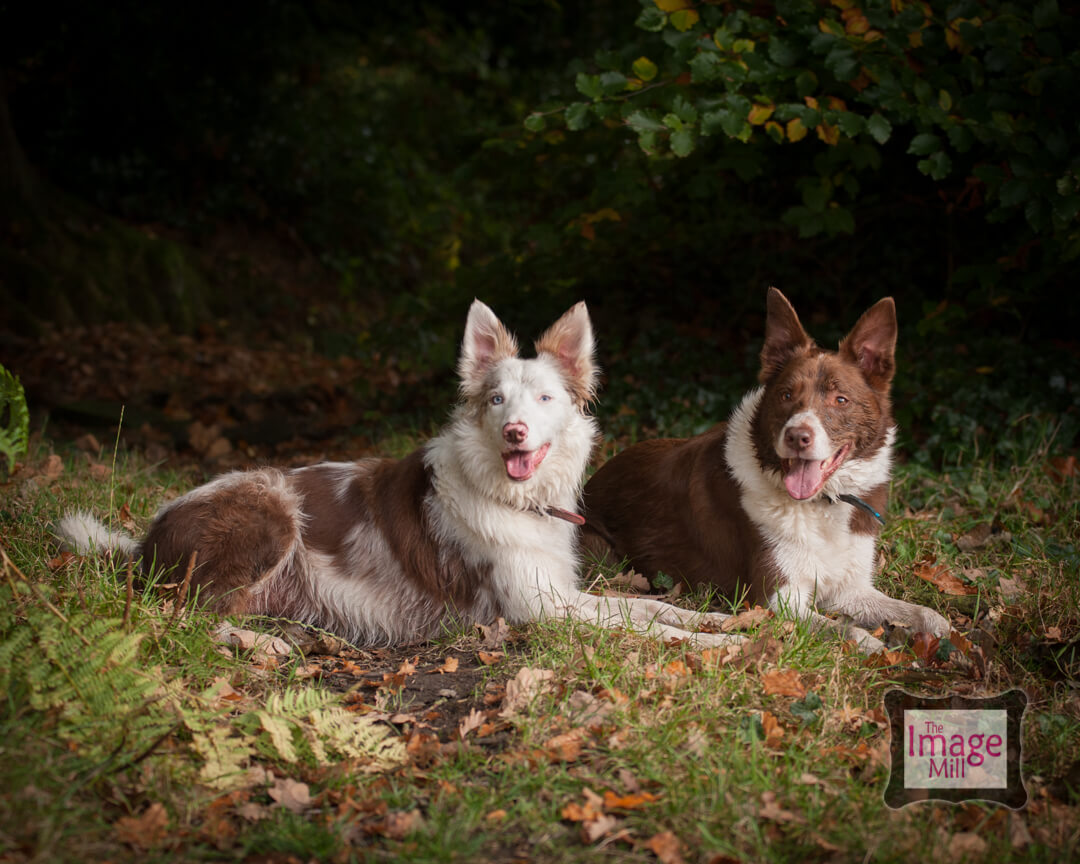 161029_Borsay-031
160922_Morris-003
160806_Tasker-003
160904_Natrass-36-Edit
161026_Kirkham-028
Glen
160612_Machen-022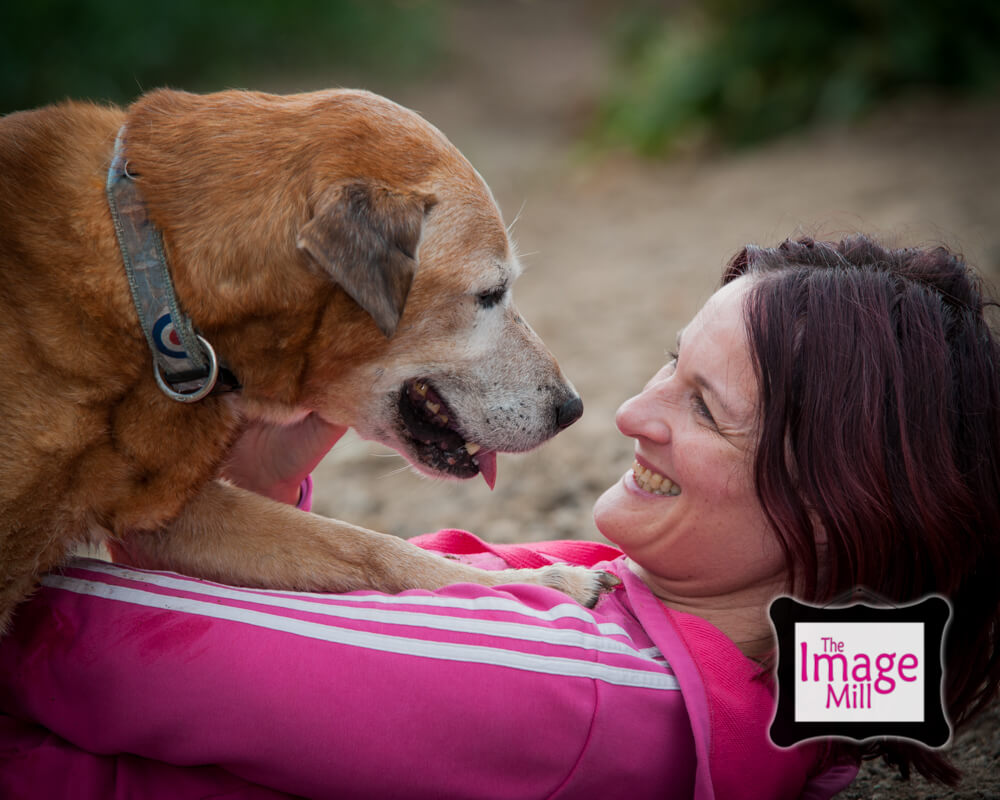 Ricky
160806_Tasker-017
cropped-Timweb512.png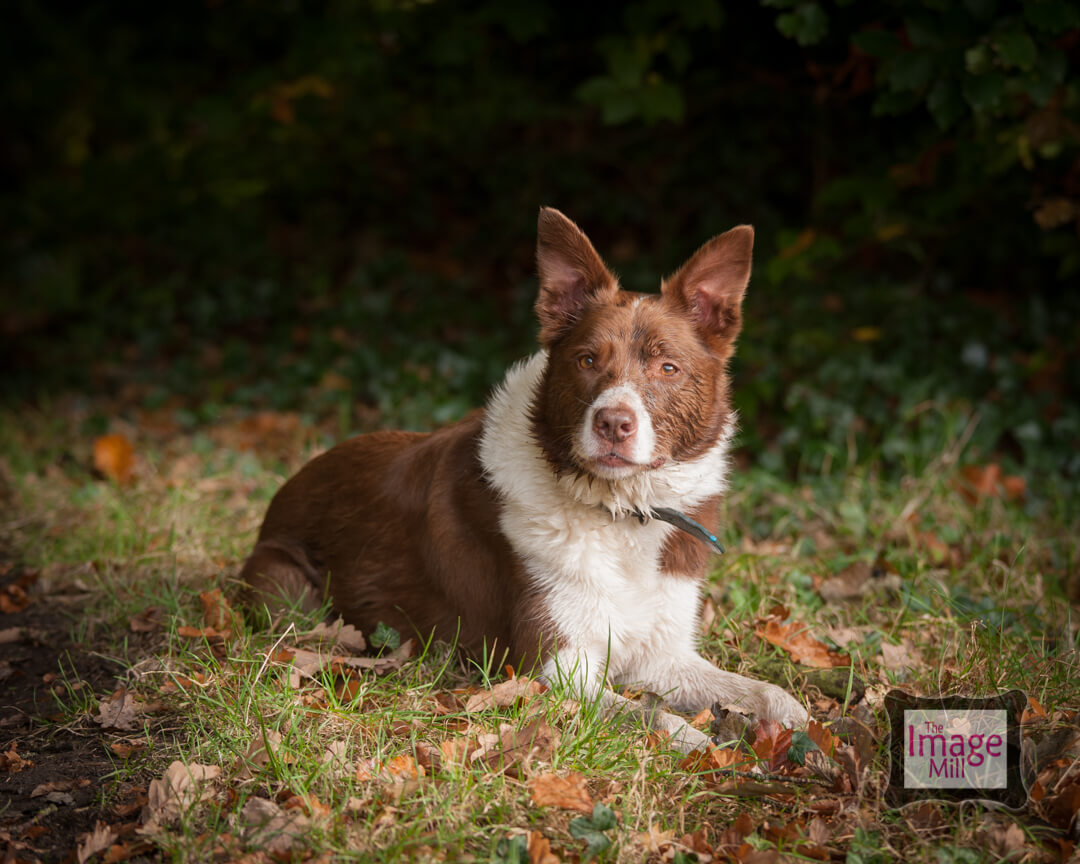 161029_Borsay-033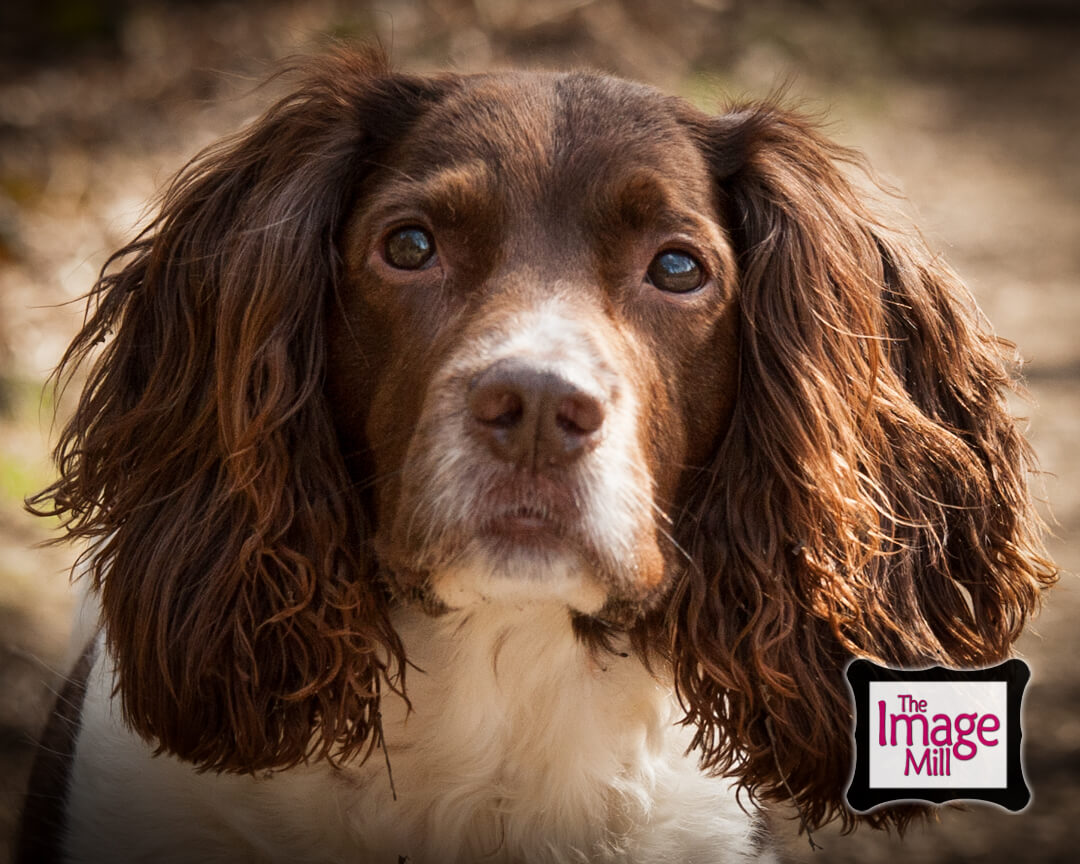 Maverick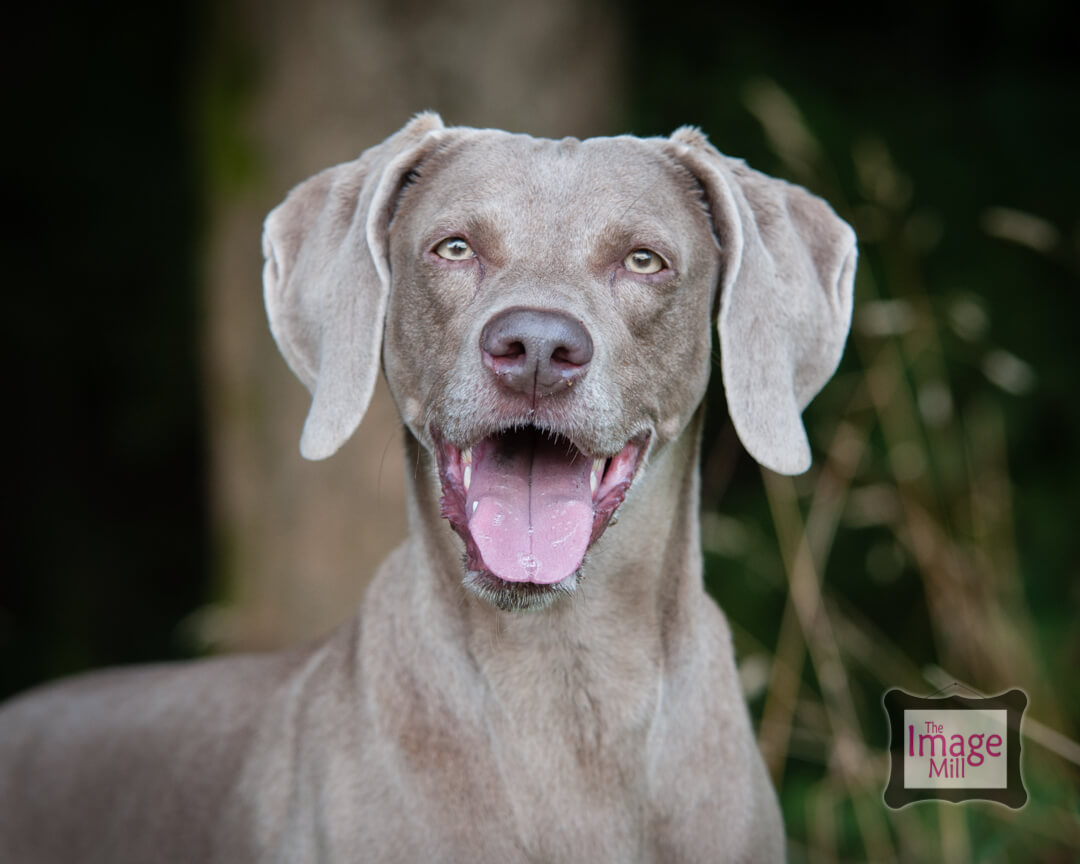 160922_Morris-042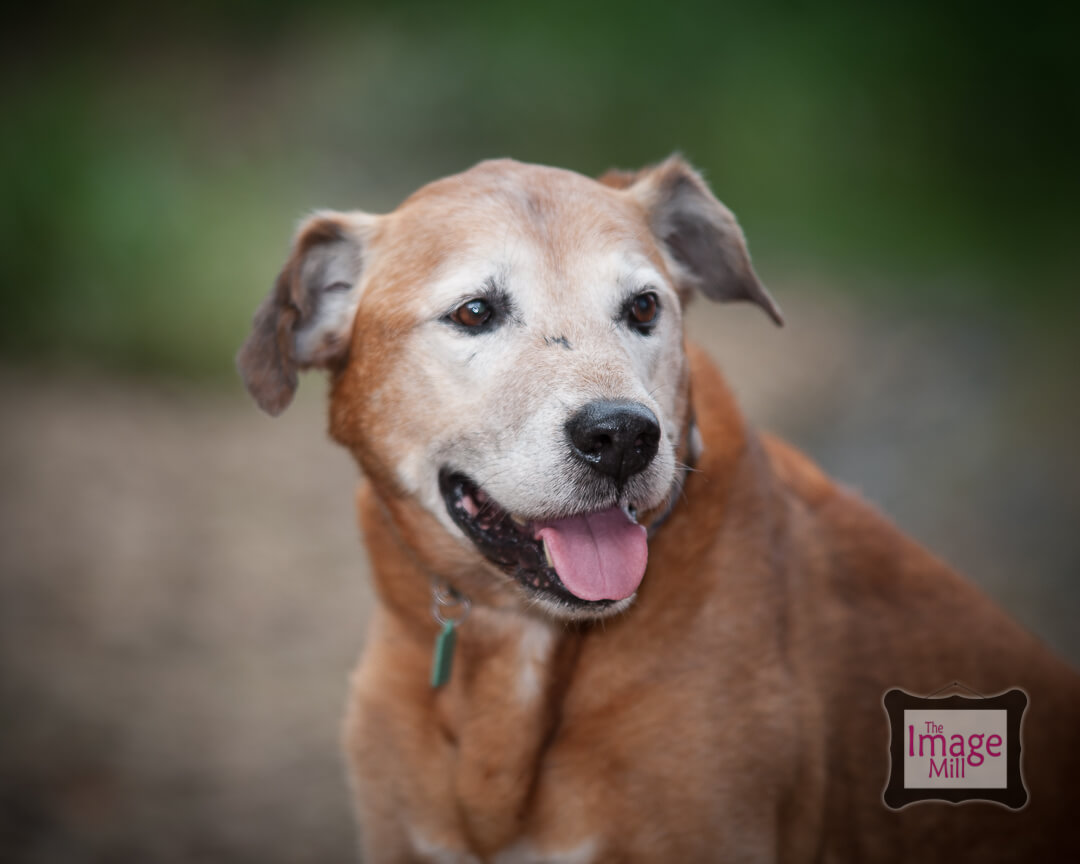 160921_Bleaken-004-3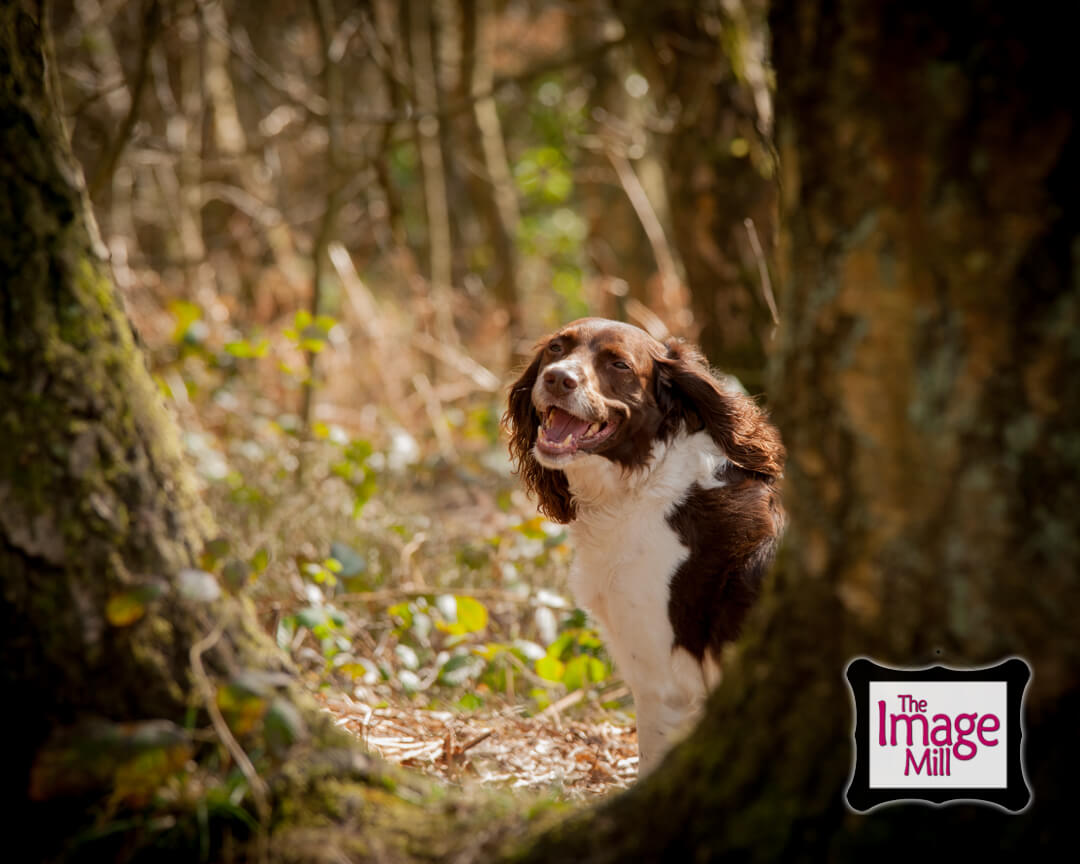 DSC_2720
160904_Natrass-06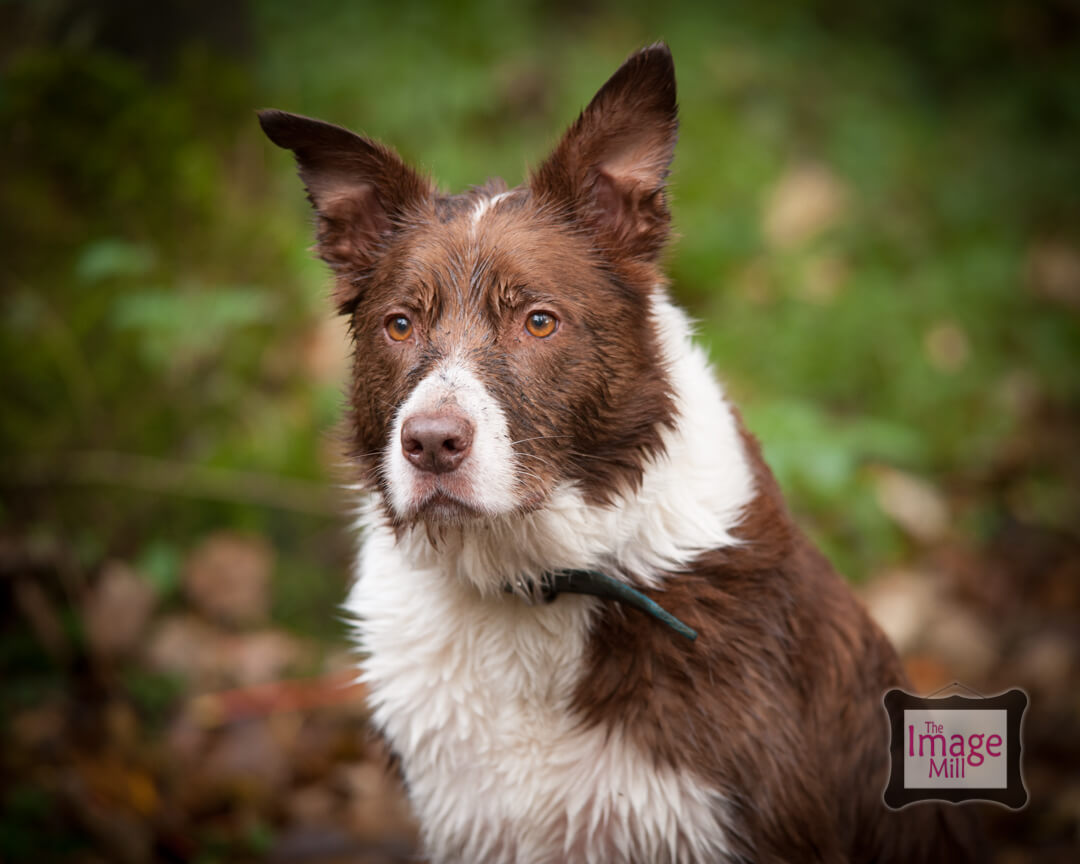 161029_Borsay-046
160612_Machen-041
161026_Kirkham-003
160922_Morris-010
Ricky
160806_Tasker-036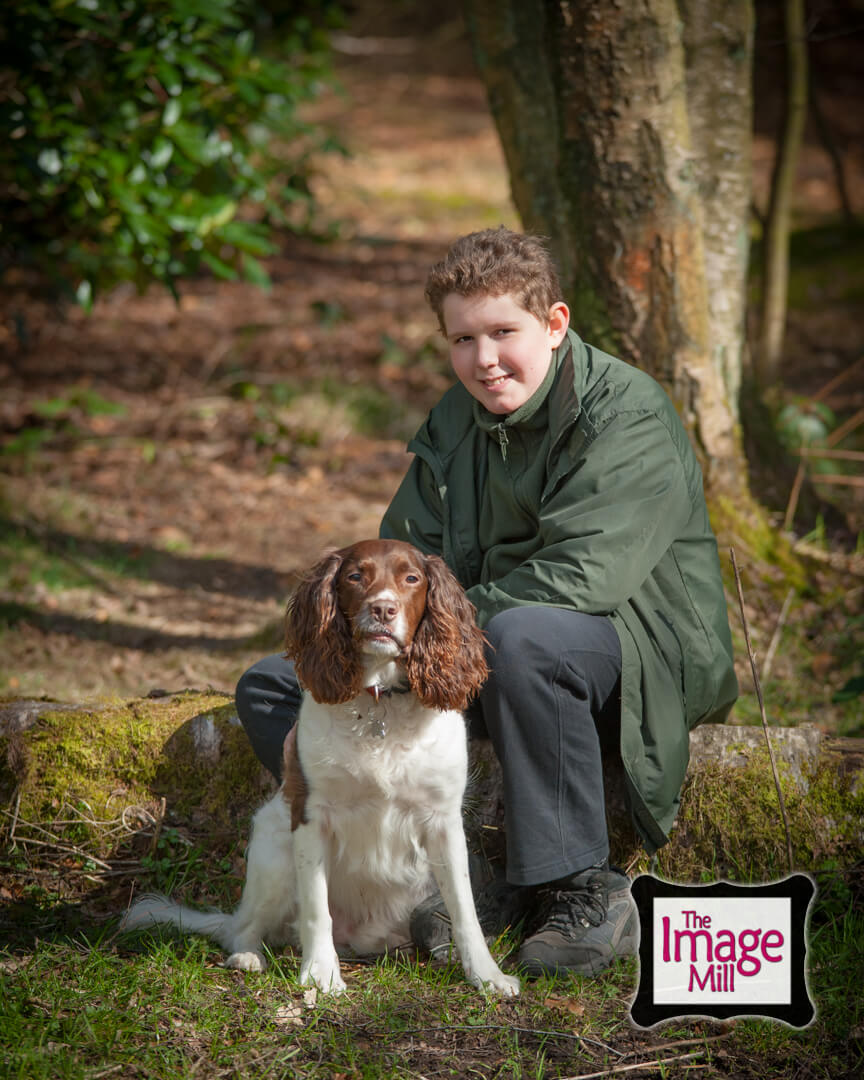 DSC_2698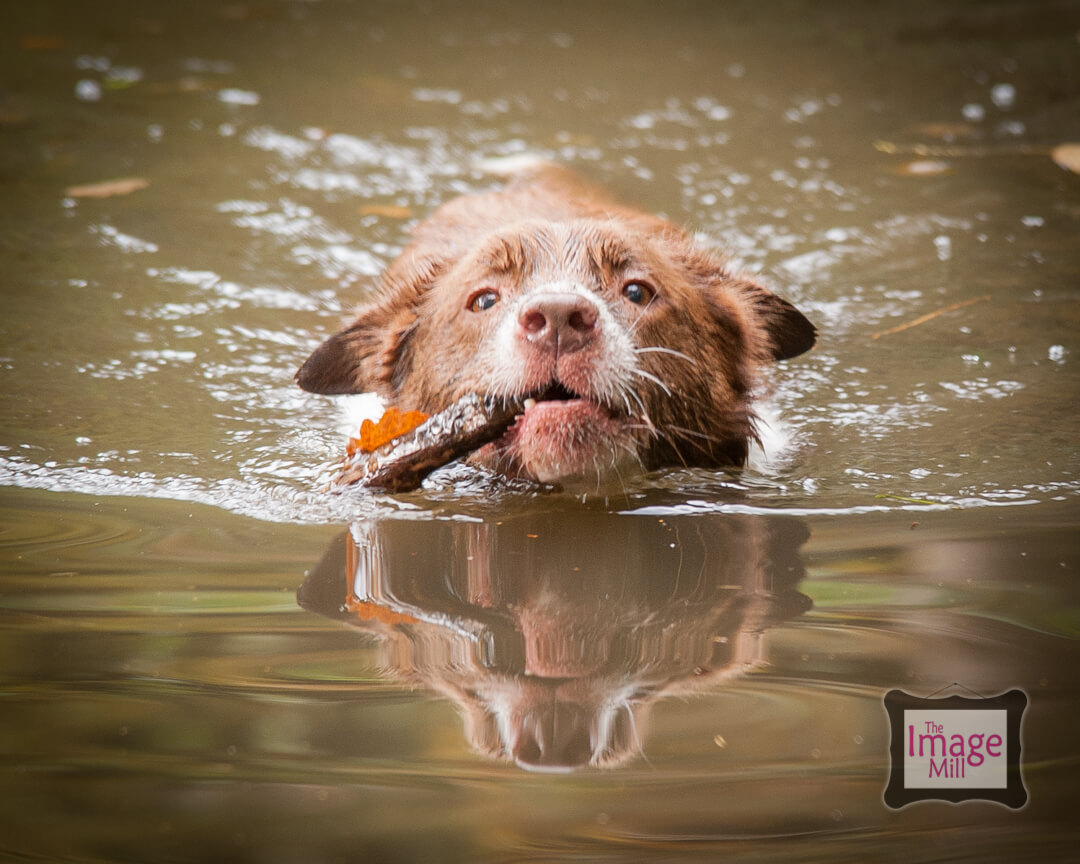 161029_Borsay-044
161029_Borsay-012
161026_Kirkham-001
160612_Machen-018
161026_Kirkham-012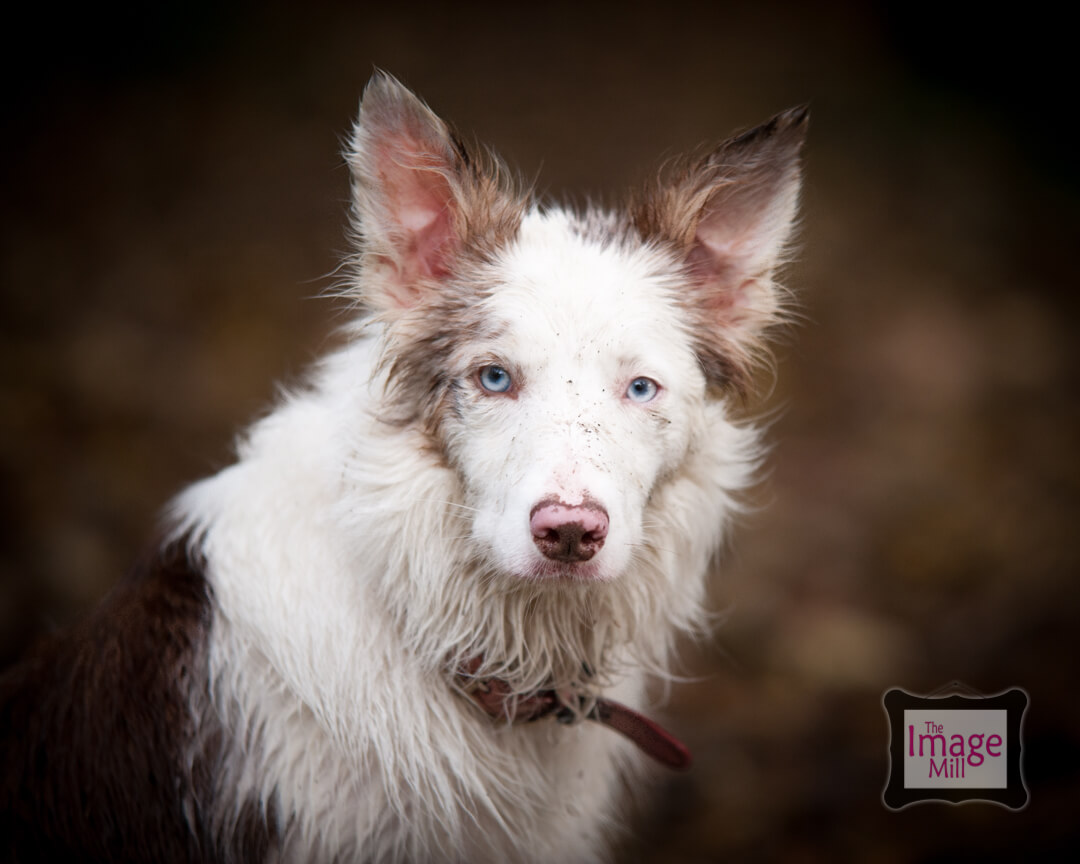 161029_Borsay-052
DSC_2676-Edit
160904_Natrass-24
160806_Tasker-012
160922_Morris-002
161026_Kirkham-020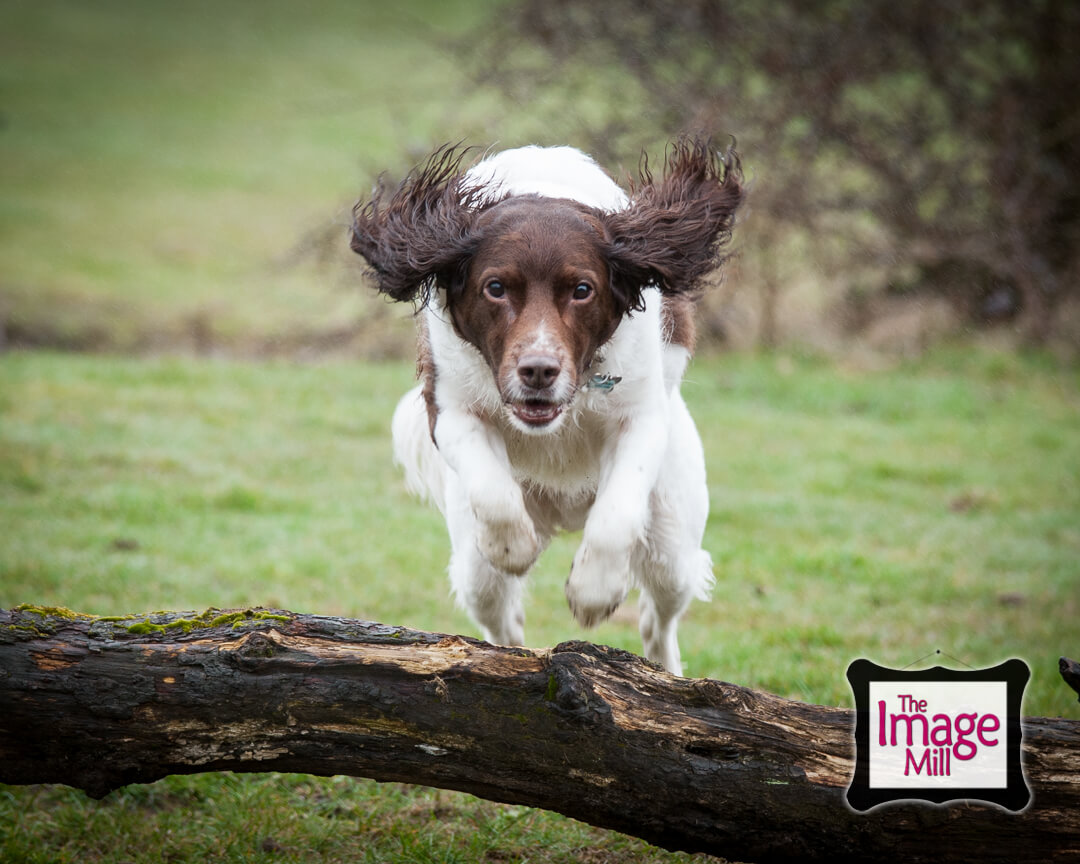 DSC_2631-Edit
160612_Machen-054
160806_Tasker-025
160904_Natrass-40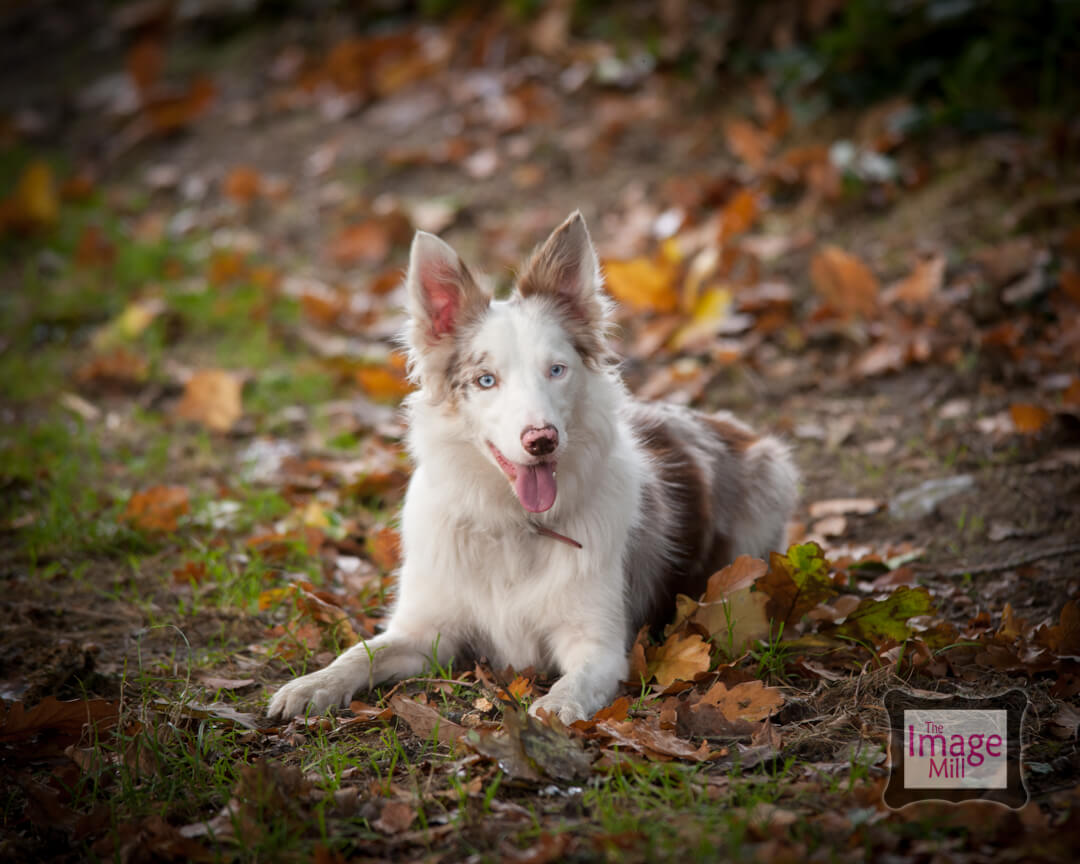 161029_Borsay-017
161026_Kirkham-052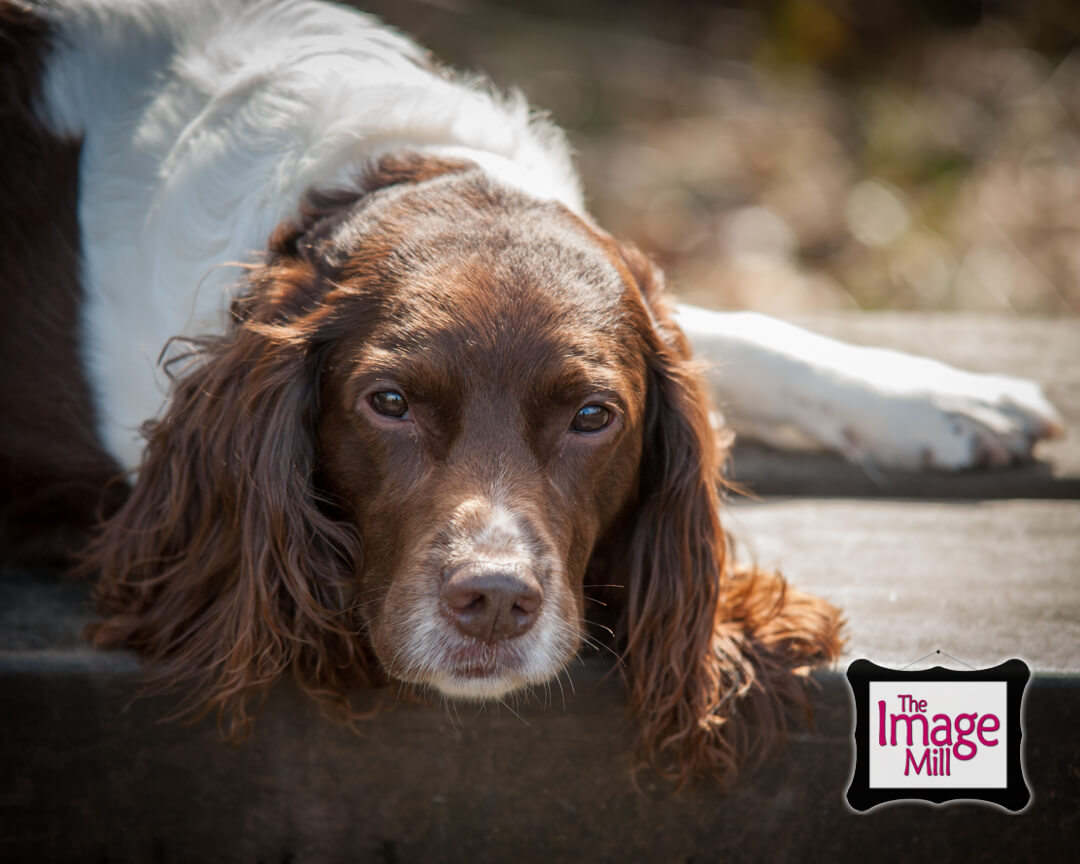 DSC_2688
160806_Tasker-007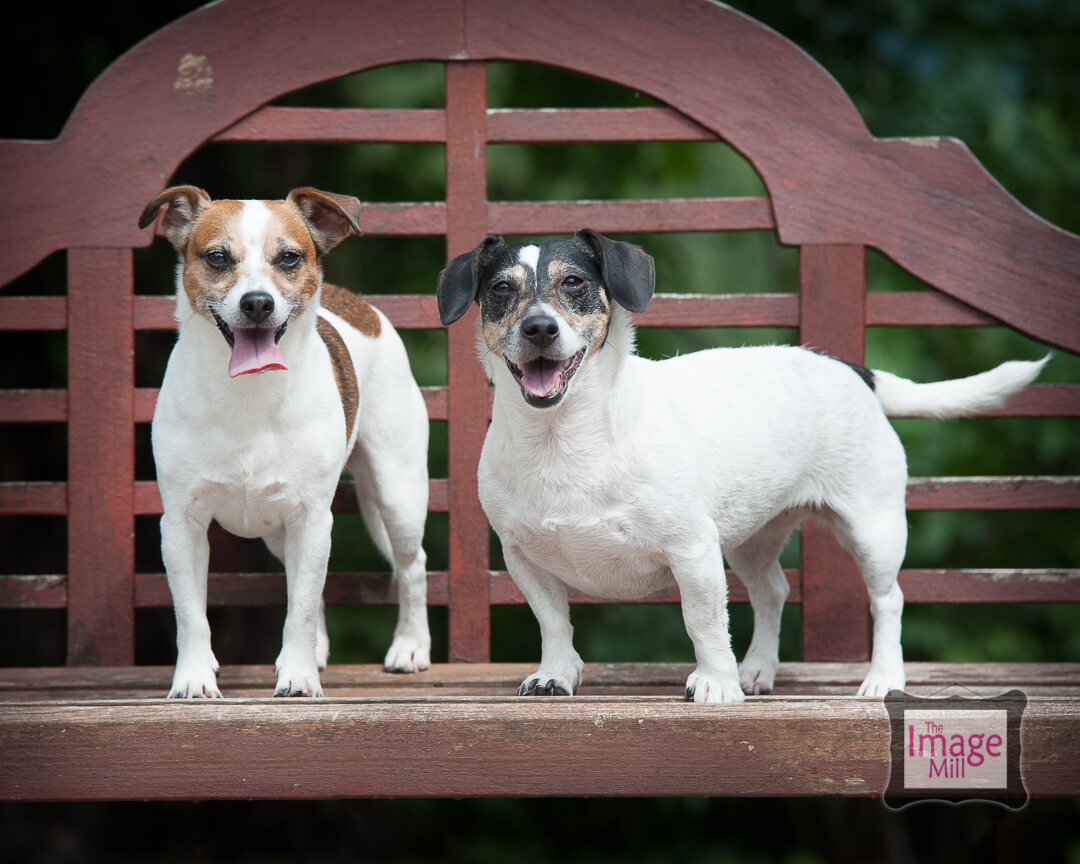 160612_Machen-037
161026_Kirkham-013
DSC_2444
Studio Session £45 (Click here for details)
A creative session at one of our studio locations. Duration is normally 20 to 30 minutes. the aim is to create 3 to 6 beautiful portraits for you to select from.
Creative Session Fee £45
(Payable on booking)

Printed photographs, framed wall portraits and albums from £60
Walkies Session £75 (Click here for details)
Walkies is an outdoor creative session. It will take place at a chosen location.
Duration is normally around 1 hour, but can take longer.
The aim is to create a set of beautiful portraits in a natural environment, where your dog/s can play and feel relaxed.
A few days after your session you will be able to view and select photographs, which you can order to be printed and presented in a range of styles.
Creative Session Fee £75
(Payable on booking)

Printed photographs, framed wall portraits and albums from £60