Celebrate Crufts with your own Fur Babies
The Image Mill is going "Barking Mad" and offering you great savings on our normal packages with a special Crufts Week Offer for only £75 when you book using the 'Buy Now' buttons below.  
Remember to include your phone number in the notes section, so that we can call you to arrange the date, time and location.
Offer closes 31st March 2020, or when all available sessions have been booked.
Offer price must be paid at the time of purchase to secure your creative portrait experience.
We are happy to consider locations special to you within the Bradford/Bingley/Keighley areas. (Further afield may be possible upon payment of travel costs)
Session dates may be subject to change due to weather conditions. 
See The Image Mill website for standard terms & conditions and privacy statement.
Choose Your Special Offer Deal Below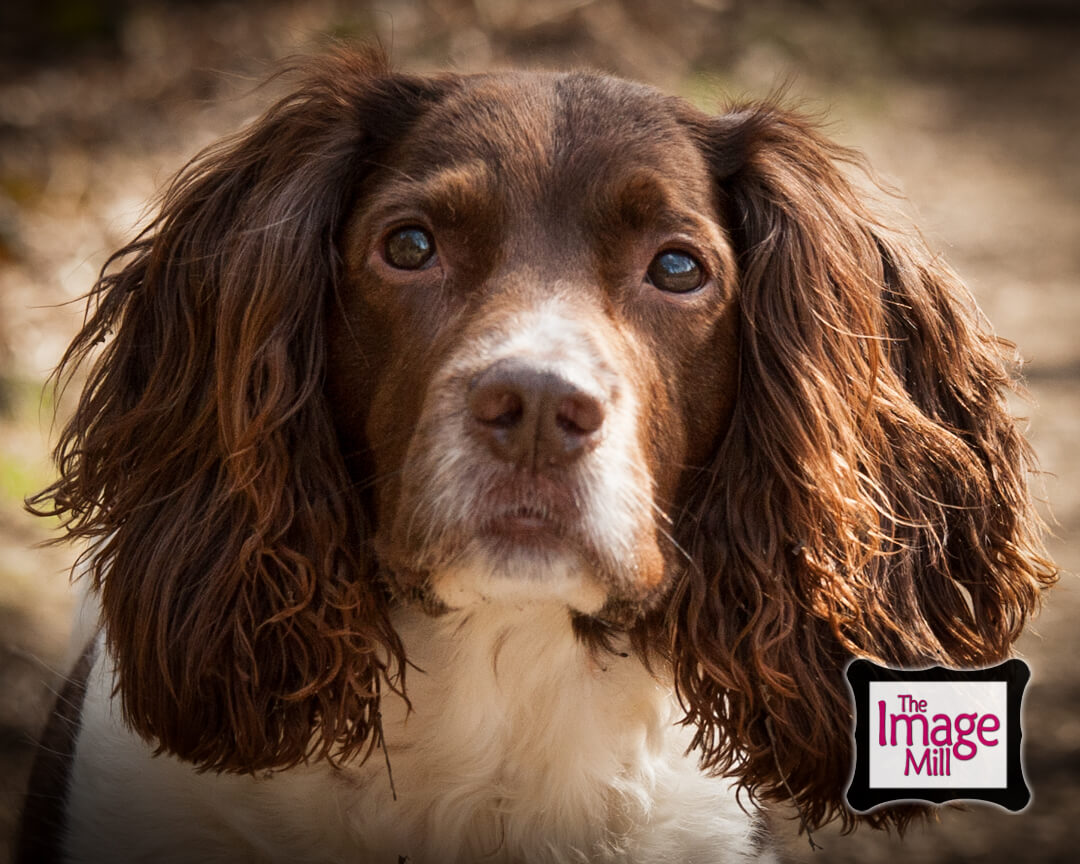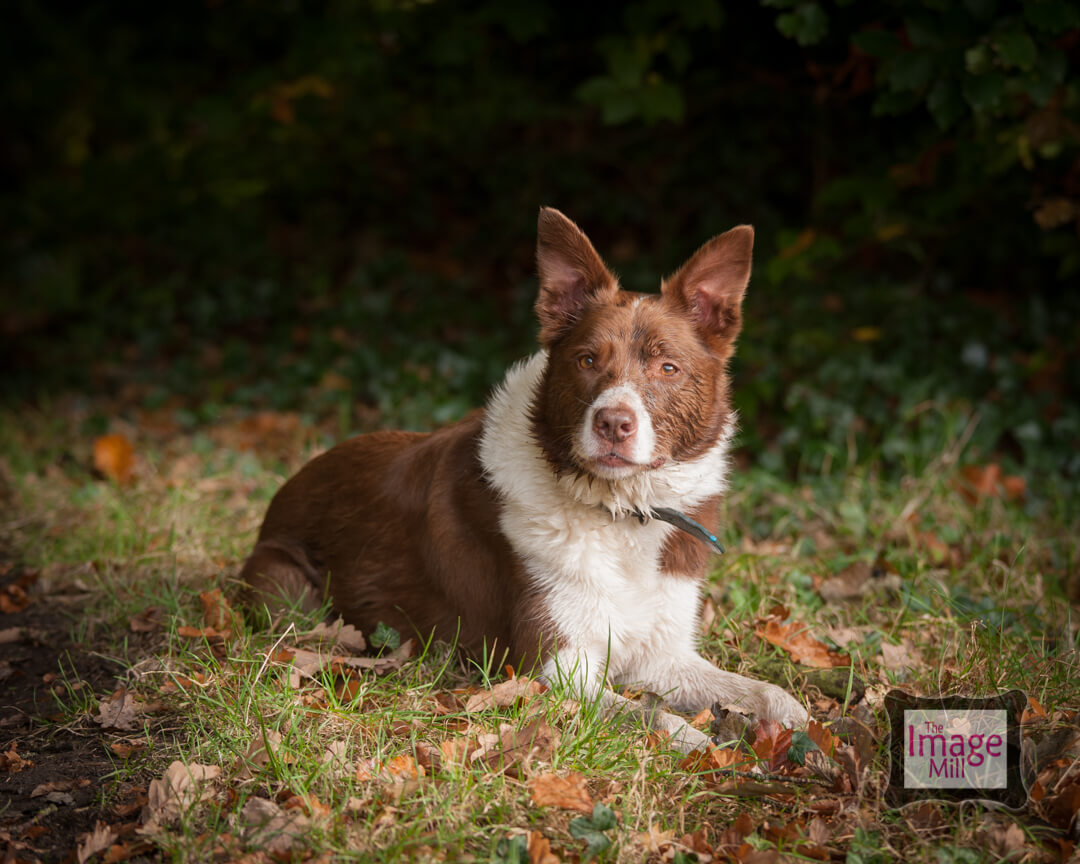 Crufts Week Offer 2020
The aim is to create a set of beautiful portraits in a natural environment, where your dog/s can play and feel relaxed. We are happy to consider locations special to you. 
A few days after your session you will be able to view and select photographs, which you can order to be printed and presented in a range of styles. 
Offer includes:
     

A creative photo shoot of your dog/s (including you if you want)

     

A mounted 10"x 8" print of your choice

     

Credit voucher for £25 towards any orders placed at your viewing

     

A £10 donation to a dog charity

     

The Image Mill No Risk Guarantee
Your investment is only £75
Payable in full on booking to get this special price